Hey Luvvs!!


Brooches are no longer just for your grandma, they are now a chic way to dress up a casual look or add a fun touch to a feminine outfit. Chanel, Oscar De La Renta, Celine, and Vera Wangs Spring 2015 incorporated Brooches. Beyonce, Rihanna, and Kim Kradashian are just a few of the celebs that have been spotted wearing a brooch.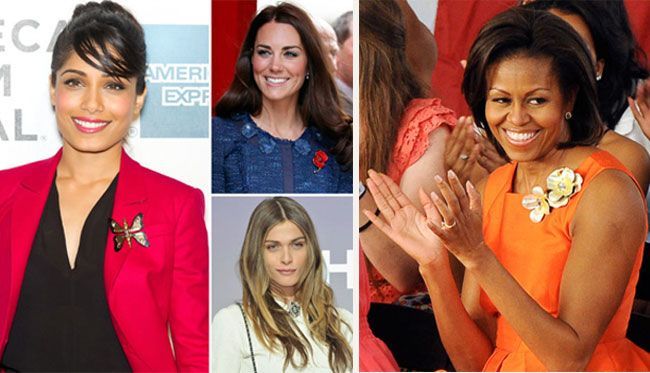 Even men are wearing Brooches too.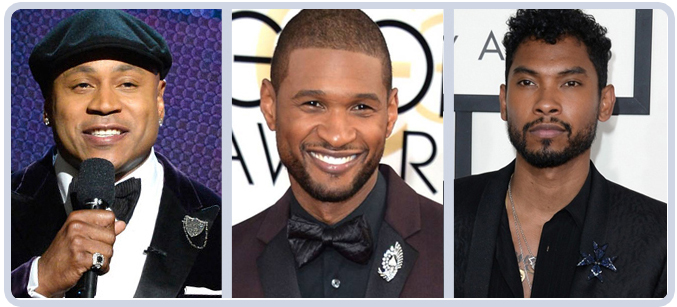 Would you wear this trend?
Comment, share, and subscribe!!
Thank you for your constant support!!!
Post are up Monday through Friday!
This article was written by: Shantal Cole
Instagram/Facebook/ Twtiter: Shantalcole
Do you have a trend, or style that you are not sure on how to wear? Leave a comment below on a style that you would like inspiration on and I will feature it on the blog!
<a href="http://www.bloglovin.com/blog/6778523/?claim=yx8nkhpepg5">Follow my blog with Bloglovin</a>